1
« : сентября 25, 2014, 01:26:55 pm »
Ill switch to english for further information so our Nissan friends from Estonia and Lithuania
can join us for the party as well.
This year we are planning to bring this event out from Latvia and make it as Baltic Nissan 200sx owners gathering, so our brothers from LT and EE are more then welcome to take part of this event !
Official information about event !
Date : 4-5. october
1.Track this year will be Bikernieku track
https://www.bksb.lv/en/
will reserved from 11:00 - 14:00,
will start to gather from 10:30, around 14:00 we should make annual
picture with all the Nissans together.
We would get most probably kartodrom as its unclear how far will reconstruction be on this date, but some part of track will be ours for sure.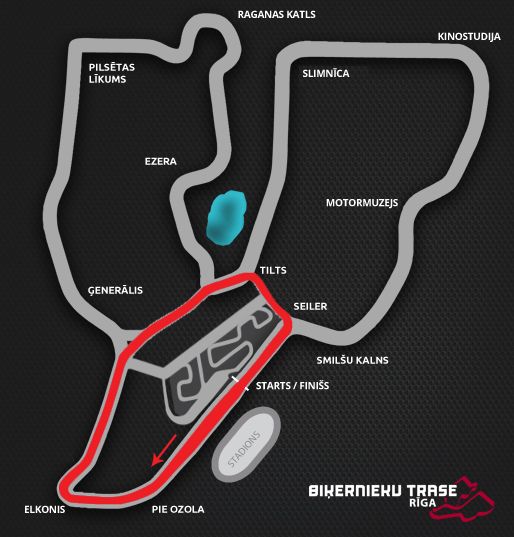 Track costs 103eur for each hour. Those who will be drivers will pay money at the track, but what is important to understand how many people there will be driving to get aprox. numbers. Track together will costs 310 eur, so i do believe 15 eur per head is aprox number at the moment.
INFO for Estonian and Lithuanian drivers : track for you will be for free as a gratitude for coming to this event !

What we need additionaly to costs for track is 5 people who could help to take control about track and do not let other walkers,cyclers inside due to safety issues...
After common picture we gather together for annual road trip to our apartments in the country side.
2.0 On the road we will visit Kokneses pilsdrupas and Koknese park. There we will have a guide who will explain us all the information either in Latvian or Russian language. We are planning to be there around 16:00 and spend 1 hour.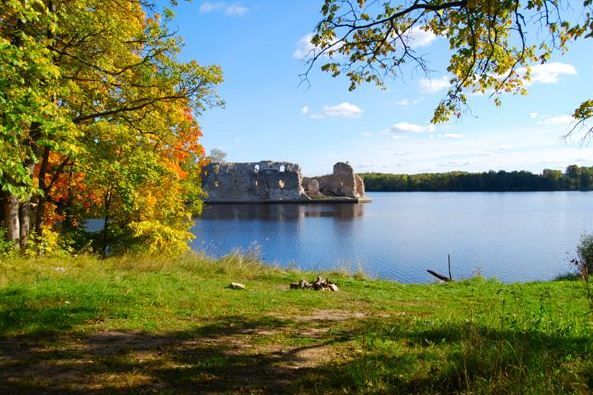 Here is the map that shows our road trip :
https://goo.gl/maps/QKL3M
If we talk about money then for track we dont gather money now, those who will want to drive will pay in
place on the same day. It would be nice for us to know how much drivers there could be, so please post
information about you if you want to go inside track.